Decorating and redecorating is a passion of mine, so I'd thought I'd put together this gift guide for home decor lovers and maybe you will find something inspiring for that home decor lover in your life! One of my favorite places to shop, besides actual antique stores, is the online store Antique Farm House. They have amazing, affordable, realistic looking products.
*This post contains affiliate links to products or companies that I truly love and believed in before I joined the affiliate program. If you use these links to make a purchase, I will be compensated at no extra cost to you.*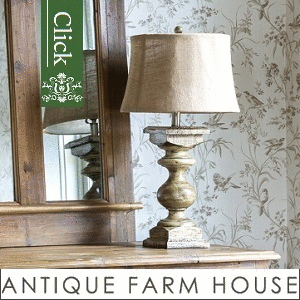 Faded Tree Wall Decor. I love a good tree picture!
Head planters are all the rage! This one is beautiful.
Family signs are everywhere. Show your family love.
Southern Cotton hand towels. Hey y'all.
Bee Magnets! Everybody loves bees.
How CUTE are these farm animal tea towels???
Perfect white enamel farmhouse canisters for your kitchen.
Embossed Tin Tile
Colorful impressionist wall art. Just the thing for a white farmhouse to add that pop.
Maybe you have found the perfect thing in this list, but if not, click on over and take a look at the Antique Farm House. There are many many more delightful things to choose from.
Happy shopping!
Click on these photos for more gift guides!